Our Story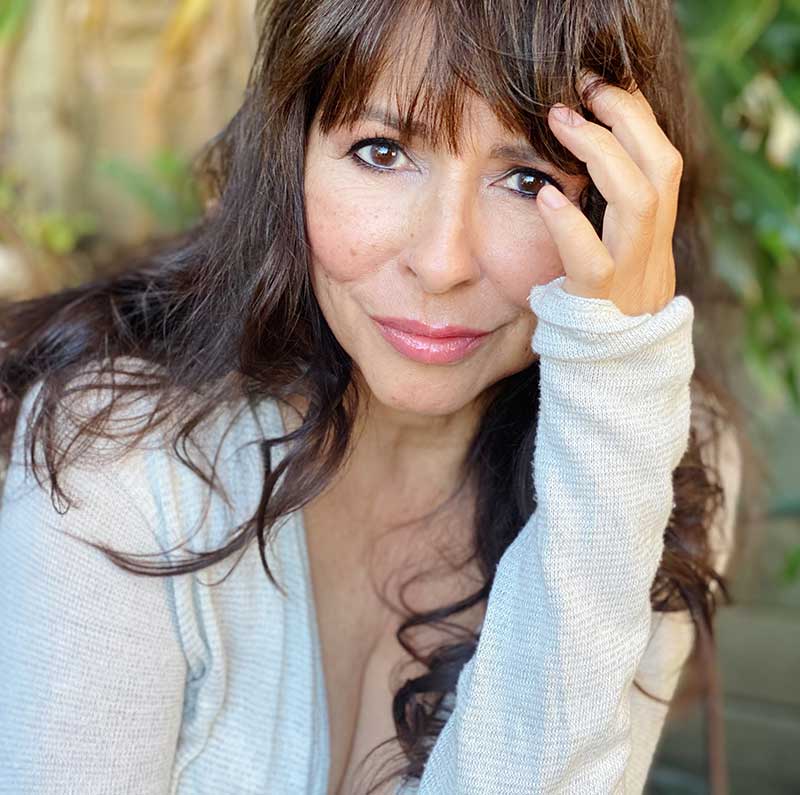 The story of how Soul Kiss Films came to be dates back to 2009, when I was searching for the next career chapter in my life. I had been a professional photographer for 18 years, working with actors and celebs, but was ready for a change. I tried to imagine what I would enjoy doing every day. Work I could be inspired by, and for sure get turned on by. The one and only thing that came to me was making films. I have always had a love affair with movies. I adore getting lost in unique times and places, walking in someone else's shoes, and falling in love or saving the world vicariously through the characters I see onscreen. I didn't do well in school because I was always looking out the windows imagining an alien ship landing in the distance, and what would I do. Or a fairy tapping on the window to say hi. Or a magical forest appearing and beckoning me to come in and have an adventure.
Jumping in with both feet, I founded Soul Kiss Films, and used my own money to create our first project. It was an investment in my future, and it paid off, and yes people told me I was nuts having never done this before. Time speeds by in the blink of an eye, so do what makes you happy, even though it sounds big and scary. That's what I did, and as challenging as it's been at times (so freaking hard), I wouldn't go back and choose another path. Being on set is my favorite place in the world, and I love every aspect from script to development through production and post. It's my happy place. I was made to wear lots of hats.
Soul Kiss Films, which you've likely figured out by now, consists of me for the most part, but when we're in production it becomes a great big we, and that is truly when the magic happens. We tell stories that focus on women, the most amazing creatures in the world. We are the creators and the rebels and the protectors and the change makers. At Soul Kiss we work with as many women as possible, both in front of and behind the camera, creating a cohesive team with only one mission in mind: make the very best film we can with the resources we have.
My four beautiful adult children are out in the world living their lives, and they will always be my heart. Filmmaking is my soul.
Onward,
Marina Rice Bader
Founder